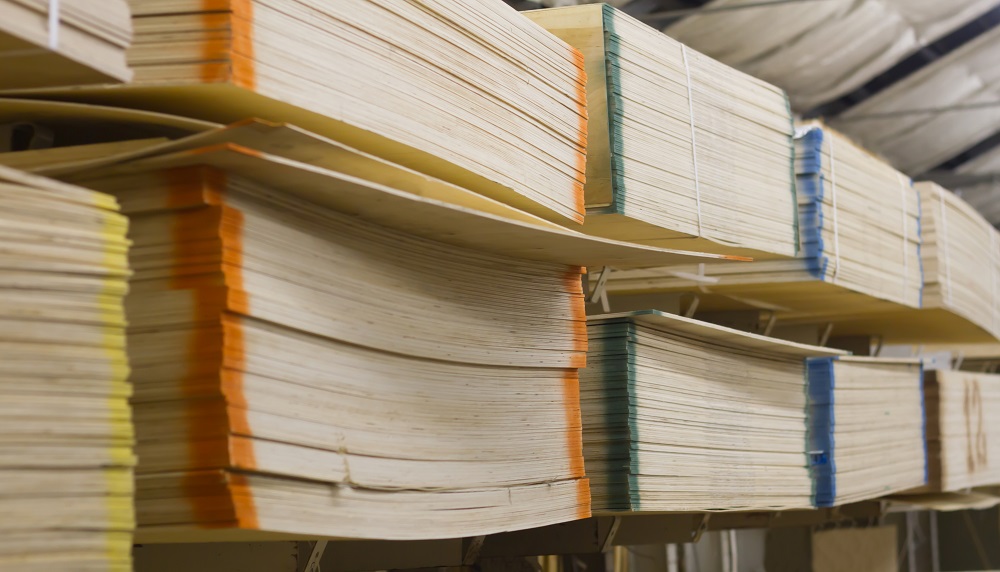 There are numerous plywood options on the market. Hardwood plywood is a type which has a back veneer and face made of hardwood, unlike other options. The common types of hardwood plywood include mahogany, teak, oak, beech, ash, poplar, oak, and hickory. The panel of hardwood plywood is made of a core of hardwood or softwood.
Most clients of plywood dealers find the variety of cores available for hardwood plywood confusing. This, in most cases, causes them to make a wrong plywood choice for their projects. Here are some tidbits to guide you in making the right core choice for your hardwood plywood.
MDF Core
Medium density fibre cores are made of wood dust combined with binding agents then thermal pressed. This process results in a functional, resilient and sturdy material. MDF core does not splinter and maintains an even surface which holds screws in place and resists warping. It, however, weights 70-100 pounds.
Particleboard Core
Particleboard core closely resembles MDF core. It is however made of bound wood pieces rather than wood dust which is heat pressed to make a smooth material. It is commonly used in place of MDF core in carpentry and cabinet making and is the cheapest option available. Unlike MDF core, particleboard core is lightweight which makes it a popular choice.
Veneer Core
This comprises three veneer layers which have spread out grain at right angles. The spreading out of the grains makes veneer core stronger than if the grains were running parallel to each other. The veneer layers are adhered together to boost their strength. Veneer core is often used for cabinets, tabletops, and countertops.
A large portion of the above cores is glued using formaldehyde-free glue. This makes them unsuitable for outdoor use since the adhesive is not moisture resistant. If you wish to use your hardwood plywood for speciality applications like in the marine field, opt for exterior grade hardwood plywood.