It's exciting to go property shopping knowing you'll finally have a home to call your own. But mortgage company PRMI Raleigh adds that this time can also be overwhelming, both for first-time and experienced buyers. For starters, you have to make it past the hurdle of getting approved for a loan first. In this case, it's best to come up with a checklist.
Here's what you will need to speed up the process.
Research and Verify What You Have
Learn what the requirements are and study the process carefully. You will have to come prepared if you want your loan application to go smoothly.
Preparation is a must for everything, even when applying for a home loan. First, do the math and figure out if the financial aspects make sense.
Estimate your figures before you apply. This year has been a rocky one for the housing industry, as it tipped back from a seller's market to a buyer's market in August.
Save time and energy by learning what's involved and preparing properly.
Collect the Paperwork You Need
Once you've done your research, paperwork comes next. You have to gather all the documents required by the mortgage company.
Every company needs to see the paper as proof of all the information you submitted. Loan companies have to verify all the details you will place on the application form.
Here are some of the documents you will have to prepare:
Birth certificate
Certificate of marriage (if applicable)
Birth certificates of your children (if you have kids)
Certificate of employment or W2 form for all jobs you worked in for the past two years
Most recent payroll stubs
Pages of personal federal tax returns for the past two years
Letters of explanation for credit inquiries
Written authorization for your lender to run your credit report
Documents presenting your credit history
Lease agreement if you're currently renting out an existing home
These are most of the documents required by mortgage companies. The paperwork, however, varies per type of loan. For example, here's a more specific list of requirements for an FHA loan.
The process is faster and easier once you've prepared all these documents. So if the loan company asks for a specific paper, you just have to rummage through your pile and hand it over right away.
Submit the Required Information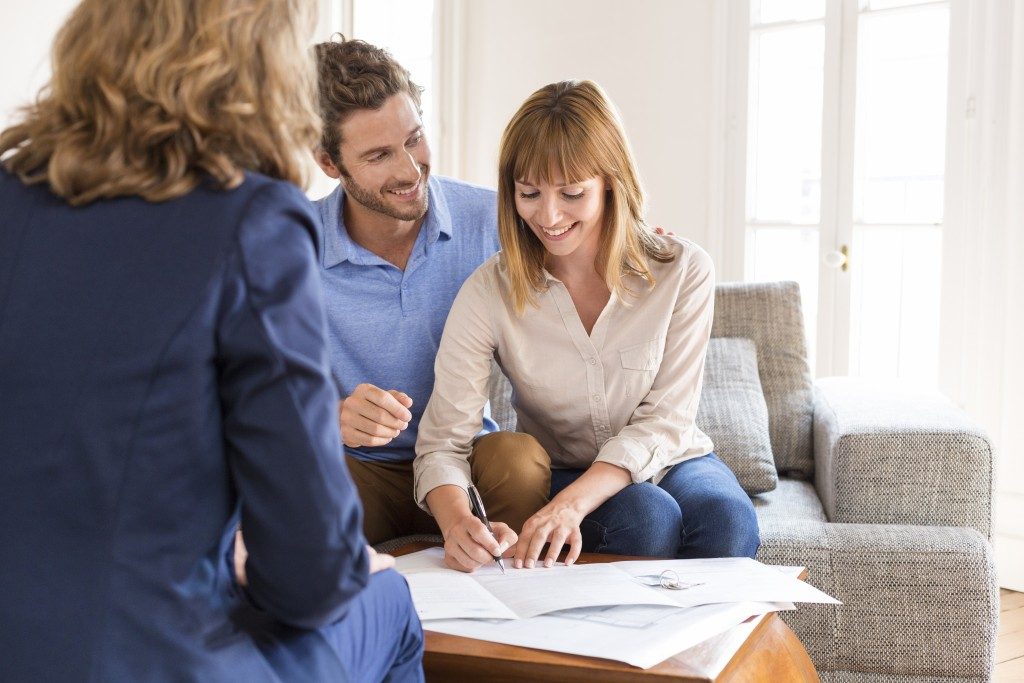 You will have to fill out a federally required mortgage application. The application can be in a paper format or you can fill it out online.
The document will require you to provide the necessary information, such as:
Full name, birth date, social security number, and phone number
Marital status, number of kids and their ages
History of residence for the past two years
Company name, address, phone number, and your job title
Income history for at least two years
Debt payments and balances for credit cards, mortgages, etc.
Asset account balances, like savings, checking, investment, and retirement accounts
Confirmation if you've had foreclosures or bankruptcies in the past seven years
Confirmation if a portion of your down payment is lent from another party
A refinancing mortgage comes with closing costs and fees that can most likely equate to three to six percent of your outstanding balance. With this in mind, you have to narrow down your goals.
A checklist will always help you tick off which document or information you may have missed. With a checklist, you'll be well prepared to meet any requirement that allows you to get your dream home.